Perfecting Solutions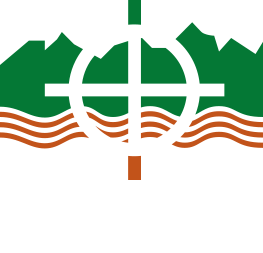 Structured For Success
From the Ground Up Experience
Formed as an early part of The Parkes Companies, we have had decades of experience laying the groundwork for countless projects. We understand the possibilities, problems and peculiarities involved in bringing site, structure and purpose into successful harmony, and we know how to make it happen.
Focus on crafting and perfecting solutions that move beyond simply using land to setting new standards of land use. Turnkey site services matched to your needs.
As opposed to the traditional model of Design-Bid-Build, we've translated our decades of experience into the Design-Build process of cost effective, hassle-free site development with single source responsibility. It's structured for success, with a team approach and a sharp focus on four key elements.
Exhaustive due diligence studies
A value-based design solution
An early cost guarantee
Self-performance of the work