Joint Venture Partners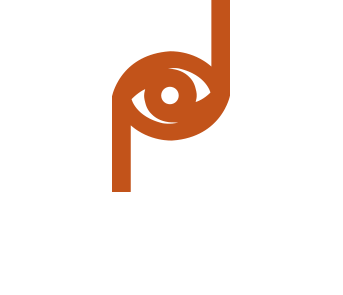 With Development Expertice
A Dual Development Approach with Singular Advantages
Our primary role is to make your life easier and your projects more profitable. That begins with how you would like to structure our relationship. We can operate as a principal developer or a joint venture partner. We already have successful partnership relationships with developers, single tenant organizations, and real estate investment trusts.
Down-to-the-last-detail development expertise. The ultimate start-to-finish resource for maximum performance, as joint venture partner or development partner.
As a joint venture partner we put our comprehensive range of capabilities and expertise at the service of your team. Our objective is to help identify each partner's strengths and leverage those strengths to achieve the established objectives.
As principal developer, we've worked for corporate and retail clients on tenant projects that span the nation, with results that speak for themselves. We have the resources, the experience and the desire to meet the challenge and exceed expectations.