Master Builders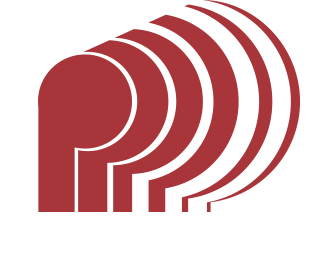 Re-defining Excellence
Construction at our Roots
Since 1978, we've grown into a full service contractor and developer but our work as a general contractor is still our cornerstone. With our ultra-responsive operating style and multi-faceted capabilities, finding the best match for your exact needs couldn't be easier.
Master builders with an owner's point of view.
Re-defining excellence and re-shaping our industry since 1978.
As a Contractor we have a start-to-finish understanding of the complete development process. Add our engineering, building and management expertise and you get our hands-on familiarity with how things work that gives us a decided edge when it comes to seeing the big picture and turning it into a successful project.
In a Design/Build role, our insight and experience can help balance the demands of optimal land use, excellent design and project goals with the realities of the building process. Our early involvement in the conceptual design process can help avoid costly mistakes and delays by spotting potential glitches, evaluating the "what if's" and devising imaginative solutions.