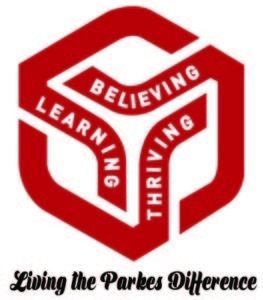 Do you want to be a part of making a difference?
Be the Parkes Difference! Building Solutions. From the Ground Up!
The Parkes Companies offers lifelong careers with great and competitive employee benefits. We are ready to help you grow professionally and personally so you can be the best you can be.
If you are hard-working, talented, and eager to learn and grow, apply for one of our open positions by sending your resume by email to hr@parkescompanies.com or mail to ATT: Human Resources, The Parkes Companies, 105 Reynolds Drive, Franklin, TN 37064.
Joe Parkes Sr. established this company in 1978. It was his lifelong dream to form a construction company that could one day be a legacy for his sons. He is a true leader with characteristics that The Parkes Companies has embodied as their values and standards. We are living The Parkes Difference.
Integrity
Positive Mental Attitude
A Firm but Fair Approach
Compassionate and Connected with Fellow Team Members
A Leadership Heart
Attention to Detail and Follow Through
A Mentor Based Leadership Approach
Honesty
Respect for Others
Each year we honor one of our team members with the Senior Award. The recipient is selected on the merits and strengths of the contributions made toward Senior's values.