Selective Acquisition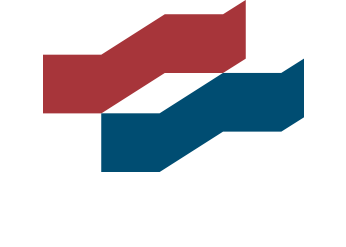 For Specialized Needs
Targeted Real Estate Services
You won't find Resource Realty signs on every piece of vacant land you pass. We're much more selective. We were established to meet the specialized needs of our development and construction customers, expertly, quickly and completely. Rather than a physical inventory of land for sale, we stock an inventory of opportunities waiting to happen.
It's all about execution and helping customers pull the whole deal together.
Real estate solutions beyond the ordinary, including site selection/analysis, due diligence research, property acquisition, sale or leasing, anchor negotiations, developing leasing and marketing plans, and property management.
We can even arrange financing, help you expertly coordinate a successful development strategy, and, once your vision has become a reality, bring it to profitable life with a full range of marketing, sales, leasing and management services.