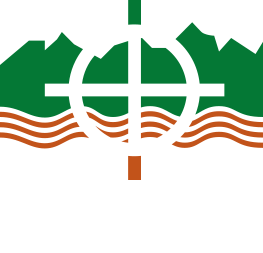 What: Hiring Event
When: Wednesday, May 23 | 9:00am – 8:00pm
Where: Workforce Essentials | 250 Beasley Drive Dickson, TN 87055
The Parkes Companies, Inc. is hiring…
Heavy Equipment Operators
Come join us at our hiring event with on-the-spot interviews!
The Parkes Companies maintain a drug-free workplace. We perform pre-employment substance abuse testing and random testing throughout employment. Potential and current employees may also be subject to motor vehicle record checks.
We are an equal opportunity employer and all qualified applicants will receive consideration without regard to race, religion, gender, national origin, disability status, protected veteran status, or any other characteristics protected by law.
Published by jlbworks